Sue is one of a few select advisors contracted to offer the Canadian Automobile Dealers Association (CADA) group benefits package, CADA 360.
CADA is a unique benefits provider, exclusively for new auto and truck dealerships who offer its plan members support, advocacy and security like no other. Their flexible plans are designed to meet the individual needs of each dealership and with the lowest expenses in the market you can expect to pay less, not just when you sign up, but also at renewal time!
If you choose Edgewater as your benefits provider you won't just hear from Sue at renewal time. She makes a point of updating her clients on any pertinent industry news and speaks regularly with plan administrators or dealer principals who have questions regarding their benefits plan. Sue will reach out to other experts within her network if needed to ensure your questions are answered and that you are satisfied with your benefits package.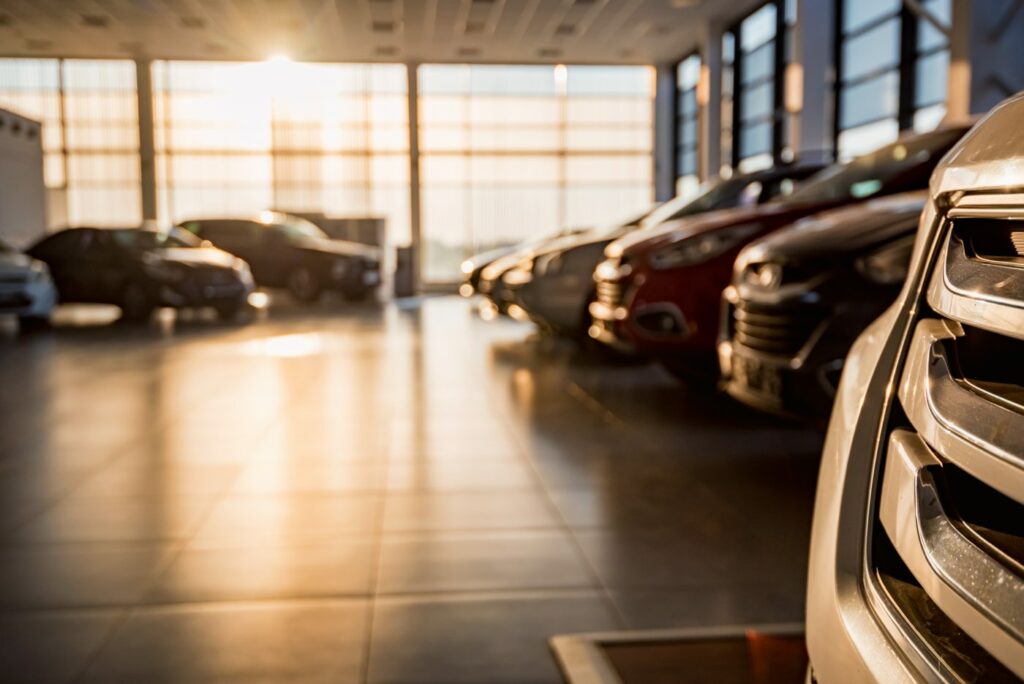 Check them out for yourself at:
https://www.cada.ca/web/cada/
To start benefitting from the CADA 360 plan.
Contact Us Today