Are you looking to get into the investment world to help attain your financial goals?
When it comes to investing there are a multitude of options available to choose from depending on what you wish to achieve. At Edgewater, Sue can guide you on how to attain these goals and is very knowledgeable on how to allocate your money to create the best opportunity for success.
While conducting financial checkups or preparing financial plans, Sue has aligned herself with experts to provide options for consolidating debt. When your debt is consolidated, there's the opportunity to not only pay off high interest debt through refinancing or setting up a Line of Credit (LOC), but it's amazing how much room can be freed up to contribute to an RRSP/RESP or TFSA. By doing so you can still allocate money to achieve your future financial goals while paying down your debt with lower interest rates.
Mutual and Segregated Fund Investment Options Available:
RRSP's/RRIF's (including spousal)
Non-registered accounts
TFSA's
RESP's
Annuities
Guaranteed Products
Debt Management/Consolidation
Mortgages & LOC's
Budgeting & Cash-Flow Management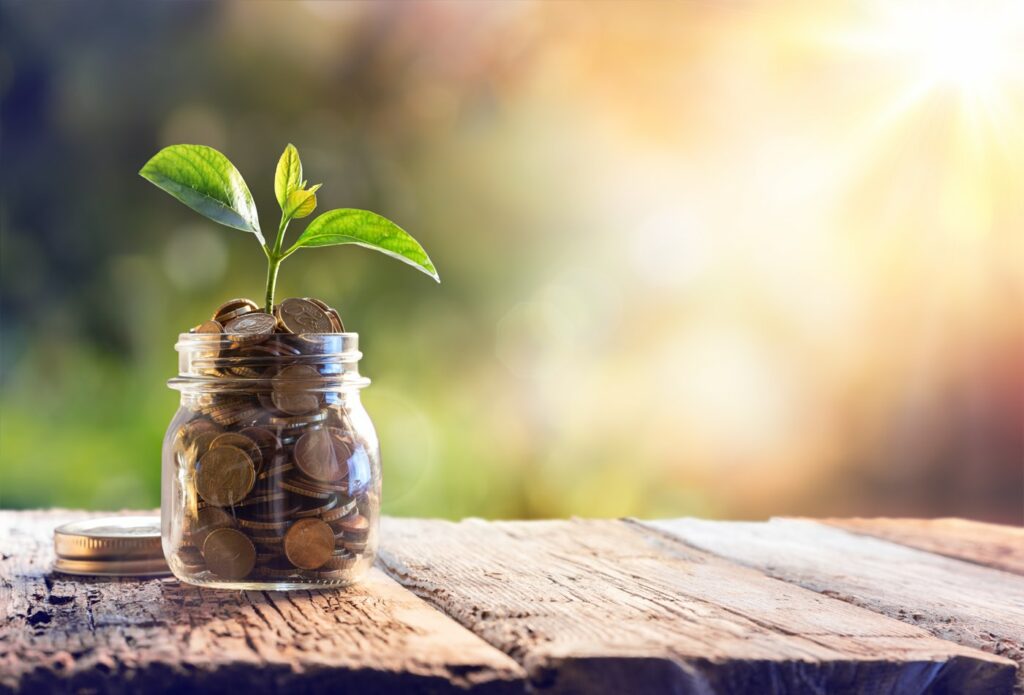 Take the first step in achieving your financial goals today!
Contact Us Today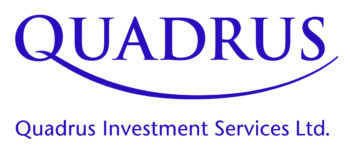 Insurance products, including segregated fund policies, are offered through Edgewater Financial Products Inc., and Investment Representative Susan Evel offers mutual funds and referral arrangements through Quadrus Investment Services Ltd.
Commissions, trailing commissions, management fees and expenses all may be associated with mutual fund investments. Please read the prospectus before investing. Mutual funds are not guaranteed, their values change frequently and past performance may not be repeated.
©2022 Edgewater Financial Products (1778324 Ontario Inc.)
Quadrus Investment Services Ltd. and design, are trademarks of Quadrus Investment Services Ltd. Used with permission.