Coverage for all your personal needs
Life insurance is a great risk management and estate planning tool when it comes to ensuring the financial security of your loved ones or your business. It can also be an opportunity to leave behind a legacy to the next generation or a charity of your choosing.
Health Insurance can help offset medical costs that aren't covered directly by OHIP, especially if you don't have access to a group plan. If you are part of a group plan, individual insurance could still be needed in order to fill any gaps in your current coverage.
Prescription Drugs — Dental –Wellness Practitioners — and Medical Equipment coverage can be offered through a personal health insurance plan.
With the network of carriers Edgewater works with, Sue is able to provide very competitive rates for her clients when gathering a quote to ensure the best options are available to meet your financial and personal needs.
Insurance options include:
Term
Whole Life
Universal Life
Personal Health Insurance 
Critical Illness
Disability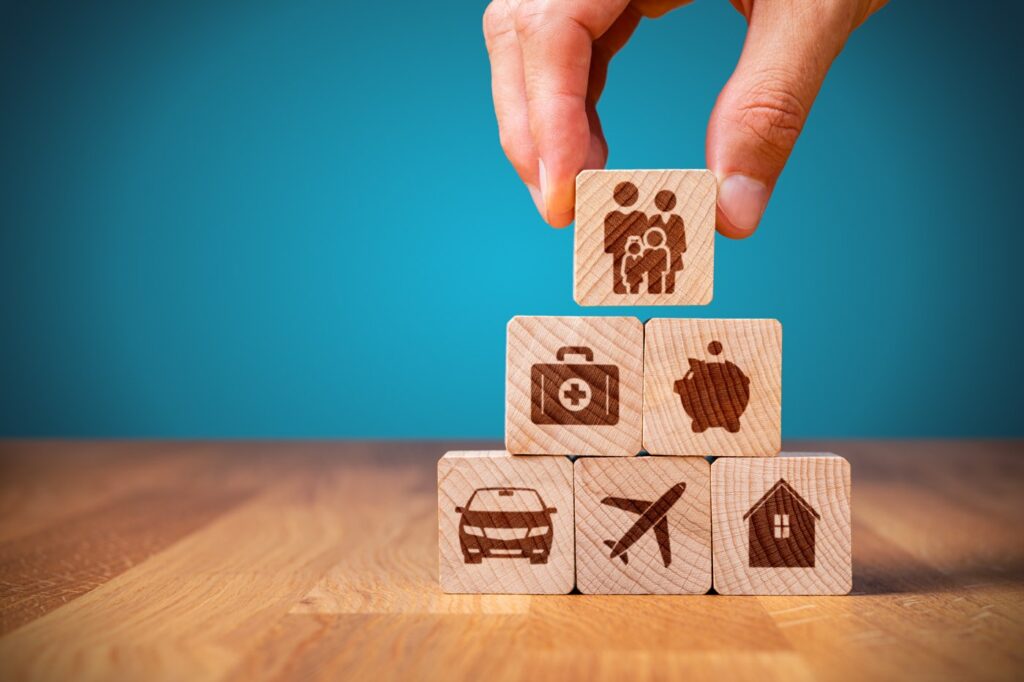 Prevent future problems by planning for them today!
Contact Us