Over the past 22 years Edgewater Financial has successfully served businesses from as small as 3 employees to as large as 500+. Sue, who is licensed in both Ontario and Alberta, has contracts with the top group insurance carriers in order to get you the best available options for your employee compensation needs.
What makes Edgewater Financial different from other group benefits advisors?
Sue makes a point to go above standard advisor servicing tasks. If you choose Edgewater Sue will,
Work with the business owner to come up with a plan that meets their unique business needs with coverage options that are extremely flexible.
Understand the value of working with your plan administrators and encourage them to contact her personally whenever they need assistance regarding the benefits.
Speak with the plan members personally so they understand what is included in their benefits and how to go about using their coverage.
Understand the importance of a well rounded plan by looking at the full picture including rates, expense factors and other offerings such as EAPs.
Perform market surveys requesting all insurance carriers quote so she can confidently present your best options
Negotiates all rates at renewal.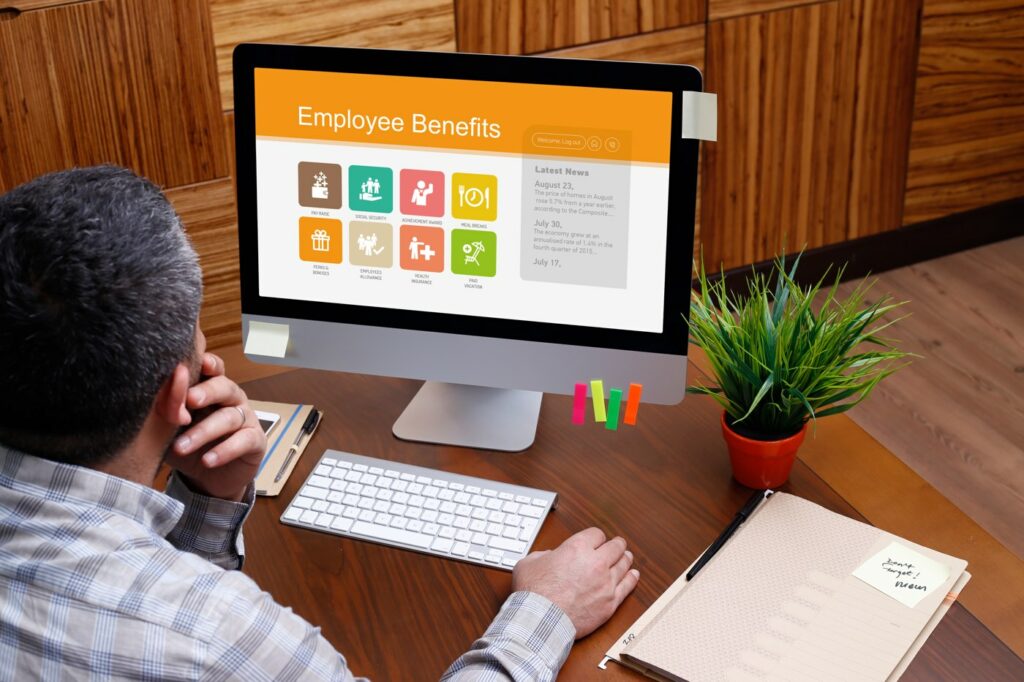 To start benefitting!
Contact Us Today